I am a man who walks alone
And when I'm walking a dark road
At night or strolling through the park
When the light begins to change
I sometimes feel a little strange
A little anxious when it's dark.
Fear of the dark,fear of the dark
- Iron Maiden.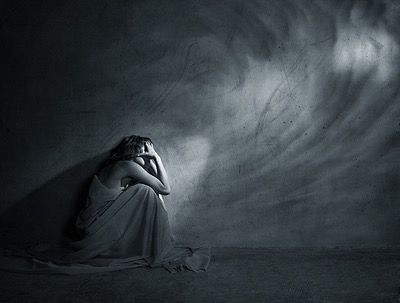 I haven't written for more than a year now. Wow! How busy did i get?
(Disclaimer: This post will have no pattern to it. I'm cutting myself some slack as I'm writing after a year)
I'm on a self destructive path I think. Or maybe it's a savior. I have made myself so busy that I do not have time to sit and ponder upon my thoughts. I haven't read a book in over a year (hate myself for that). Sleep still eludes me so I have made it a point to work nights. This way I atleast avoid those tormenting nights.
I made Happiness a priority in 2015. My main goal. Inner peace you could call it. I think I'm on my way to find it. I avoid anything and anybody toxic to me like a plague. If you give me bad vibes, you are out. I'm not being a bitch. I'm just doing what's necessary to keep me sane. And it's working. My circle of acquaintances is getting bigger and bigger and my circle of real friends is getting smaller. That's cuz I have mastered the art of pretending to be perfectly happy.
Not everybody needs to know how bad you have it. What purpose is it serving? Keep the true vulnerabilities to those important people who will help you get through the dark.
I still have fear of the dark. The dark will not let me sleep. The dark will inject poisonous potions in my brain. But hey, tricking your brain into skipping one dark night at a time could eventually make you think the dark is a myth.
I still don't know where life is taking me. And I am in no hurry to find out. Cuz for now life seems almost perfect. And yet I'm up at 4 in the night scared of the dark! pfft!
I will start reading soon. And get back to writing. I miss those days where i had time enough to be silly to have mental breakdowns in the middle of a street. Like a very famous lady on the internet once said, "Aint nobody got time for that"
Skip the dark until you can muster up the energy to find the last light :)